Home » Posts tagged 'UCSD'
Tag Archives:
UCSD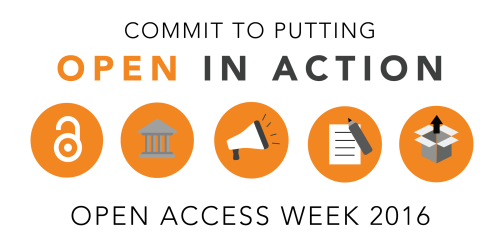 October 24-30, 2016 is international Open Access Week. This year's theme is "Open in Action," which was chosen to "focus on the small steps everyone can take to make openness in research a reality," said Heather Joseph, Executive Director of SPARC. "This year's theme will help showcase these actions, the individuals who are leading by example, and the ways this openness advances science and scholarship."
The University of California Libraries have a planned a greater number and wider variety of events this year than ever before in order to explore and celebrate issues related to open access. (more…)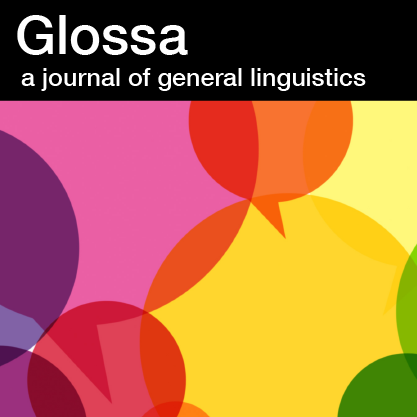 In November 2015, the editorial board of Lingua, a linguistics journal published by Elsevier, resigned en masse to begin a new open access journal, Glossa. The decision followed a series of disagreements with the publisher which are discussed in this post on Language Log. Several UC linguistics faculty have now issued a statement declaring their support for the new journal and urging their colleagues and the UC libraries to no longer support Lingua. In response, the UC libraries have informed Elsevier that they wish to cancel their subscription to Lingua.
"The UC Linguistics faculty statement of support for Glossa reflects our conviction that the value of a journal lies in the efforts of the authors, reviewers, and editors responsible for creating and vetting the content that the journal publishes," says Eric Bakovic, UC San Diego linguistics professor and chair of the Academic Senate's University Committee on Library and Scholarly Communication (UCOLASC). "In the move from Lingua to Glossa, all of these critical elements remain the same — therefore, Glossa is what Lingua was, except now better because it is now a fair open access journal. Elsevier insists on keeping the Lingua name for what is effectively a brand-new journal, with none of the same critical elements, which means that they believe that the value of a journal lies in its name and its publisher. Our aim is to prove them wrong." (more…)