Home » Posts tagged 'UC Davis'
Tag Archives:
UC Davis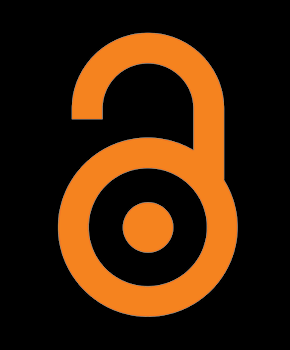 This year, international Open Access Week is October 23-29.. The theme, "Open in Order to…," was chosen, according to Heather Joseph, Executive Director of SPARC, to highlight the many benefits of open access  for different people, including "increasing citation counts, enabling anyone to learn from the latest scholarship, or accelerating the translation of research into economic gains."
The University of California Libraries have planned a variety of events this year in order to explore and celebrate issues related to open access. Find one near you! (more…)
The Pay It Forward project was conducted during 2015 and the first half of 2016 under the leadership of UC Davis and the California Digital Library. This post by Mathew Willmott and Ivy Anderson, two of the CDL principals on the project, discusses the driving forces behind this effort, the research goals pursued, and the major results produced from the work.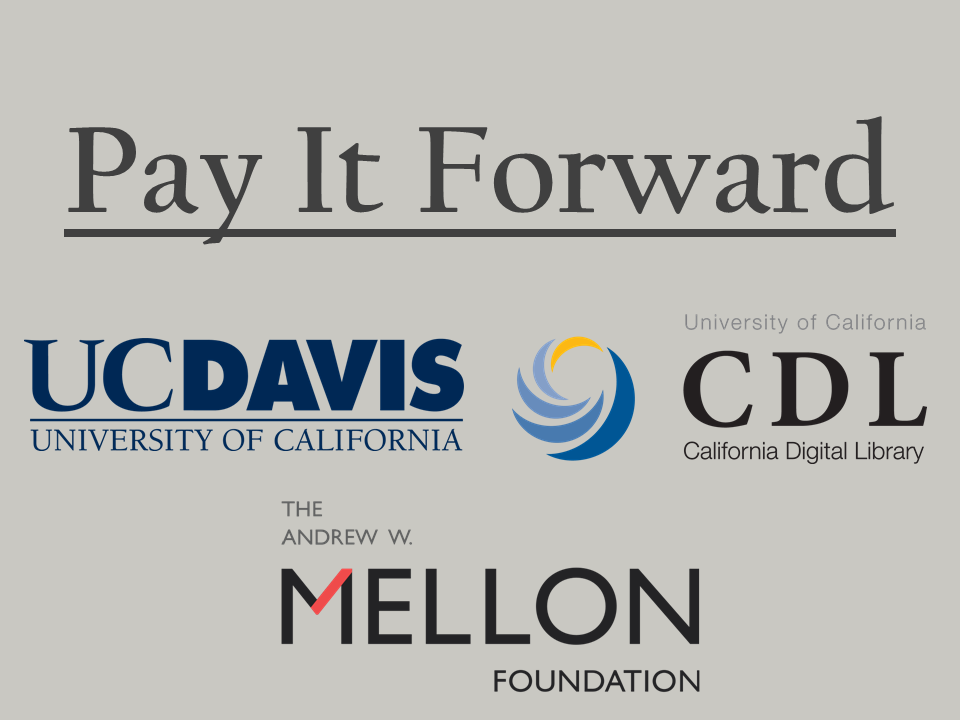 Open access to the journal literature is a long-cherished goal of many authors, academic institutions, and other stakeholders in the scholarly communication system; how to reach that goal in an economically sustainable way is a central question that continues to engage many in our community.  In the U.S., open access policies at the institutional, state, and federal levels have focused on the 'green road' to open access, whereas developments in Europe have broadly embraced gold OA approaches along with green.
A move toward universal gold OA has recently begun to attract significant worldwide interest as a result of the Max Planck Society's OA2020 Initiative and a similar call to action issued by the European Union last May.  However, gold open access, particularly when funded via article processing charges, poses significant financial challenges for research-intensive institutions with high publishing activity.  In Europe, research funder policies are addressing this gap, but comparable mechanisms have not taken hold in other parts of the world.
Is there an economically viable path to broad adoption of APC-based gold OA for those of us in North America? (more…)
The Scholarly Publishing and Academic Resources Coalition (SPARC) is an international alliance of academic and research libraries working to create a more open system of scholarly communication. Two of SPARC's prominent experts, Nicole Allen and Nick Shockey, will be visiting five UC campuses in whirlwind California tour this May.