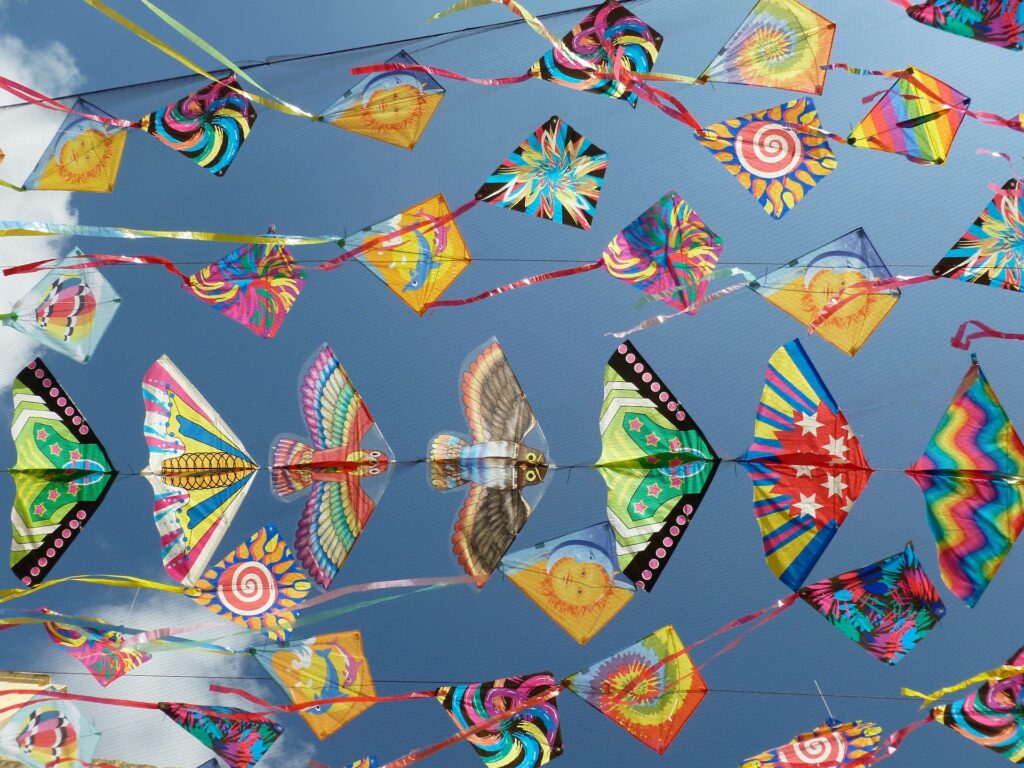 The UC OA policies have been helping authors make their work available online for over ten years, but what about publications that predate these policies? Authors with publication lists spanning many decades need additional tools to ensure that their collected works are publicly archived. They may have questions like "Where can I share these?" or "Is it a copyright problem to share them?" or even "I don't have a copy, how do I find this?"
There is now a toolkit on the OSC site to help authors work through these questions and more, with the goal of ultimately providing access to their work via eScholarship. It's still a new resource, and we are very interested in hearing comments and suggestions from users. If you use the toolkit, please contact us at osc@ucop.edu and let us know about your experience.
The toolkit represents work from the OSC working group that created it (Alainna Wrigley, Amy Butros, Eric Bacovic and myself) and feedback from our beta testers and early stakeholders – thank you all!
Tags: Copyright, eScholarship, Open Access