The University of California's eScholarship publishing and institutional repository program celebrates its 20-year anniversary this year, a milestone that provides us with an opportunity to reflect on how far UC has come in the work of open access library publishing and to consider all the work there is yet to do.

The eScholarship repository platform was launched by the California Digital Library (CDL) in collaboration with the UC libraries in April 2002, the year before Arnold Schwarzenegger's election as governor of the state of California and three years before the establishment of the UC Merced campus. Born of consultations with scholars and librarians across the UC system, eScholarship was designed "to facilitate and support scholar-led innovations in scholarly communication" and to offer the UC community the opportunity to share research results faster and more broadly via open access. The platform launched with a handful of paper series affiliated with UC research units focused on topics such as law and economics, transportation studies, and industrial relations, as well as the UC International & Area Studies (later renamed GAIA) book series in collaboration with UC Press.

The early eScholarship program also provided support for groundbreaking projects that sought to reimagine scholarly work in the digital environment, including: the Electronic Cultural Atlas (ECAI) and the Mark Twain Project Online, a novel platform established for publishing digital critical editions of Twain's work.
UC's investment in library-based publishing has grown significantly in its scope and scale since those early days, demonstrating a strong institutional commitment to supporting UC scholars in broadly disseminating their research by advancing the model of open access publishing centered within the academy. eScholarship Publishing demonstrates the unique value it brings to the open access scholarly communication space through its support of publications from UC campus-based research centers, emerging fields, underrepresented voices, and disciplines not well served by a commercial marketplace; the program also offers a values-driven publishing option for scholars who seek to "flip" their journals from a subscription model to open access.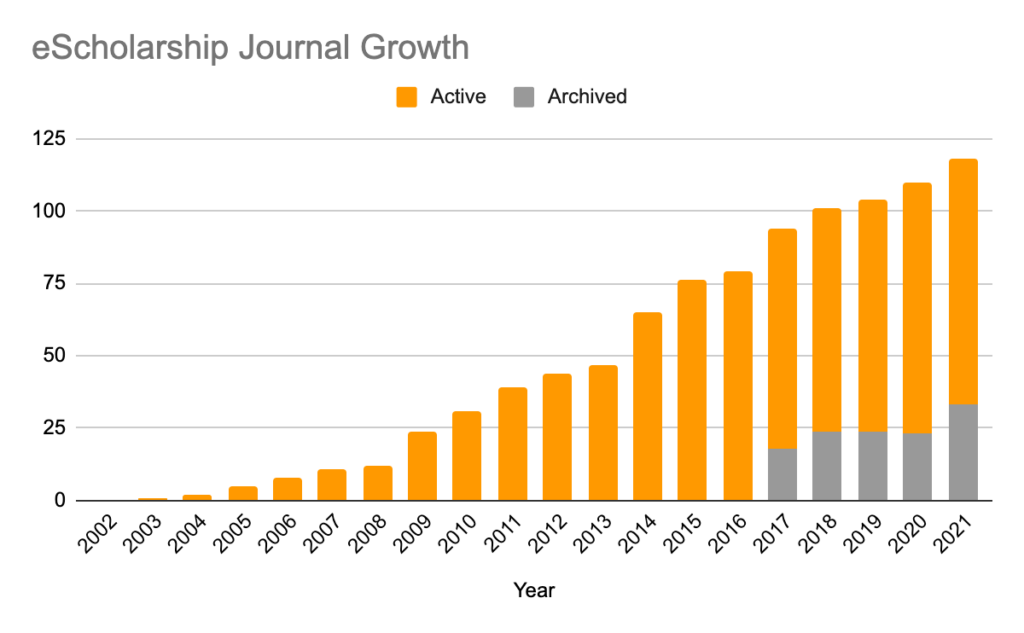 CDL specifically turned its focus in the past two decades to building a strong list of UC-affiliated open access publications that reflect these values, now boasting 90+ scholarly journals in the eScholarship Publishing program.
This journals list includes these long-established, leading publications in their fields: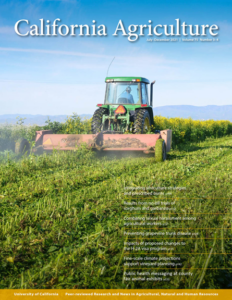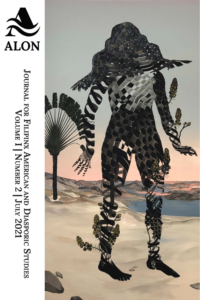 …these exciting, more recent titles:
…and these active student publications: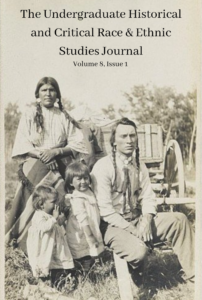 The eScholarship repository is also flourishing, with over 100,000 UC-faculty/staff authored articles deposited under UC's comprehensive open access policies, nearly 45,000 electronic theses and dissertations from the ten UC campuses, and additional paper series from nearly 500 participating academic units.

Finally, recognizing the importance of broadening our definition of "publishing" and extending our support of scholarly research farther upstream, eScholarship has also recently launched a platform for the geoscience community-based preprint server EarthArXiv, and we are looking forward to extending this commitment to similar community efforts in the future.
Stay tuned for more reflections as we celebrate this 20th year!
Tags: eScholarship, Open Access