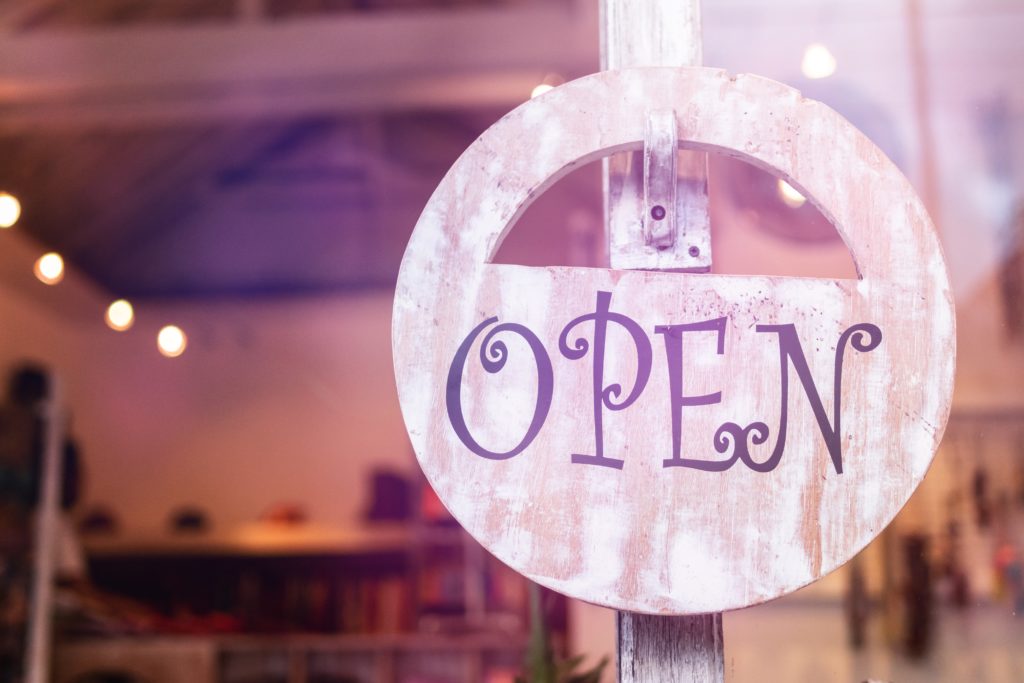 The University of California (UC) will be hosting an Open Access Tipping Point Public Forum in Washington, DC on August 29th. This free, interactive public event is intended to advance understanding of the value and opportunities associated with negotiating, participating in, and supporting transformative open access agreements for all stakeholders in the scholarly publishing community – publishers, societies, funders, libraries, and academic authors. We hope you'll join us!
When:
August 29, 2019
2:00 p.m. – 4:30 p.m. EDT
Where:
University of California Washington Center (UCDC)
1608 Rhode Island Avenue, NW
Washington, DC 20036
What:
The Open Access Tipping Point Public Forum is designed for a broad audience of scholarly publishing stakeholders, to illuminate the scope of what can be achieved through transformative open access agreements. While transformative agreements potentially include offsetting or "read and publish" agreements, we mean "transformative agreements" broadly here — to encompass any negotiated agreements between institutions or consortia and publishers that transform the publishing business model from toll or subscription access to open access.
The public forum follows the Open Access (OA) Tipping Point Workshop, an invitational event designed for North American academic institutions motivated to refactor their current journal publisher agreements to support a sustainable open access transformation. OA Tipping Point Workshop participants will automatically receive an invitation to the public forum.
The interactive public forum will be built around a storytelling meeting structure, so that experts directly engaged in the field can respond to and expand upon each other's experiences. Audience members will then have the opportunity to ask the storytellers anything they want about pursuing or implementing transformative agreements. This liberating meeting structure can help "foster understanding, spark creativity, and facilitate adoption of new practices among members of a larger community." We successfully implemented a storytelling meeting format at the Choosing Pathways to OA working forum, with participants commenting that it inspired them to action; indeed, some Choosing Pathways to OA participants have already incorporated the storytelling format into localized versions of OA decision-making events.
The storytellers at the OA Tipping Point public forum are scholarly publishing experts representing publishers, societies, libraries, academic authors, and funders. More storytellers will be announced soon, but the esteemed group already includes:
Who:
The intended audience for the OA Tipping Point public forum is scholarly publishers, societies, funders, academic authors, and academic libraries–all of whom may have varying familiarity or experience with the theoretical and pragmatic aspects of transformative agreements. The public session will satisfy two distinct audience needs, providing: (1) an overview of the strengths, opportunities, and challenges of transformative agreements and, (2) opportunities to interact with transformative agreement issues that bear upon audience members' respective circumstances.)
RSVP Required:
Space is limited for the public forum, and RSVP's are required. Please fill out this form to reserve your spot. With any questions, e-mail: OA-TIPPING-POINT-L@ucop.edu
We hope to see you there!
Sincerely,
The OATIP Public Forum Planning Committee
Ivy Anderson, Associate Executive Director and Director of Collection Development and Management, California Digital Library
Rachael Samberg, Scholarly Communication Officer, University of California, Berkeley
Danielle Watters Westbrook, Systemwide Library Planning Analyst, California Digital Library