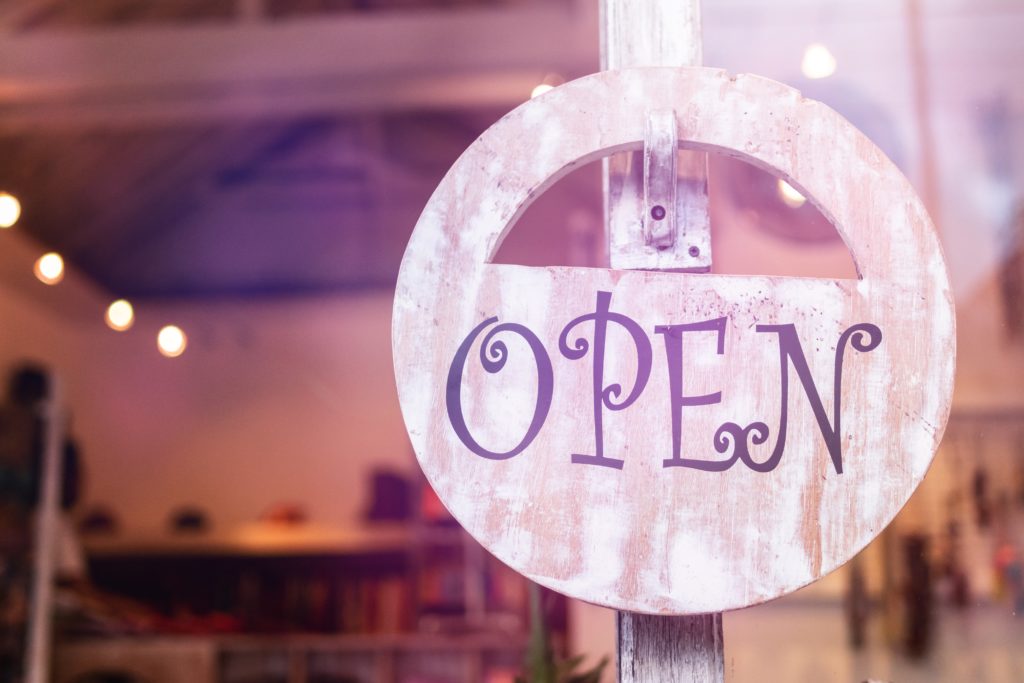 The University of California (UC) will be hosting an Open Access Tipping Point Public Forum in Washington, DC on August 29th from 2:00-4:30 pm EDT. This free, interactive public event is intended to advance understanding of the value and opportunities associated with negotiating, participating in, and supporting transformative open access agreements for all stakeholders in the scholarly publishing community – publishers, societies, funders, libraries, and academic authors. We hope you'll join us!
Update, August 20, 2019
We are excited to share these important updates about the Open Access Tipping Point Forum.
1. Livestreaming: Interest in the Open Access Tipping Point Public Forum has been phenomenal! We are thrilled to announce that we have secured funding for livestreaming the event so that we can accommodate attendance in some fashion by an even broader audience. The livestream will be available here (https://youtu.be/YR34-fzZtUM).
If you've registered but are no longer able to attend, please notify us as soon as possible at OA-TIPPING-POINT-L@ucop.edu so that we may accommodate additional in-person attendees.
2. Waitlist: The waitlist to attend in person is now closed.
3. Detailed agenda: We're also pleased to provide the full list of esteemed experts who will share their experiences and answer your questions about pursuing transformative agreements.
DETAILED AGENDA
UCDC Auditorium (1608 Rhode Island Avenue, NW)
August 29, 2019
2:00 p.m. – 4:30 p.m. EDT
Welcoming remarks and introduction (UCDC and UC Libraries)
Round 1
Publisher 1: Kellie O'Rourke, Cambridge University Press
Publisher 2: Judy Verses, Wiley & Sons
Library 1: Keith Webster, Carnegie Mellon University
Library 2: Ivy Anderson, California Digital Library
Storytellers engage with and respond to each other
Audience questions to storytellers
Quick break
Round 2:
Society 1: Scott Delman, ACM
Faculty 1: Robert May, UC Academic Senate
Publisher 3: Kamran Naim, Annual Reviews
Library 3: Curtis Brundy, Iowa State University
Storytellers engage with and respond to each other
Audience questions to storytellers
Concluding remarks (UC libraries)
We hope to see you there!
Sincerely,
The OATIP Public Forum Planning Committee
Ivy Anderson, Associate Executive Director and Director of Collection Development and Management, California Digital Library
Rachael Samberg, Scholarly Communication Officer, University of California, Berkeley
Danielle Watters Westbrook, Systemwide Library Planning Analyst, California Digital Library