Home » Posts tagged 'DMCA Takedown Notices'
Tag Archives:
DMCA Takedown Notices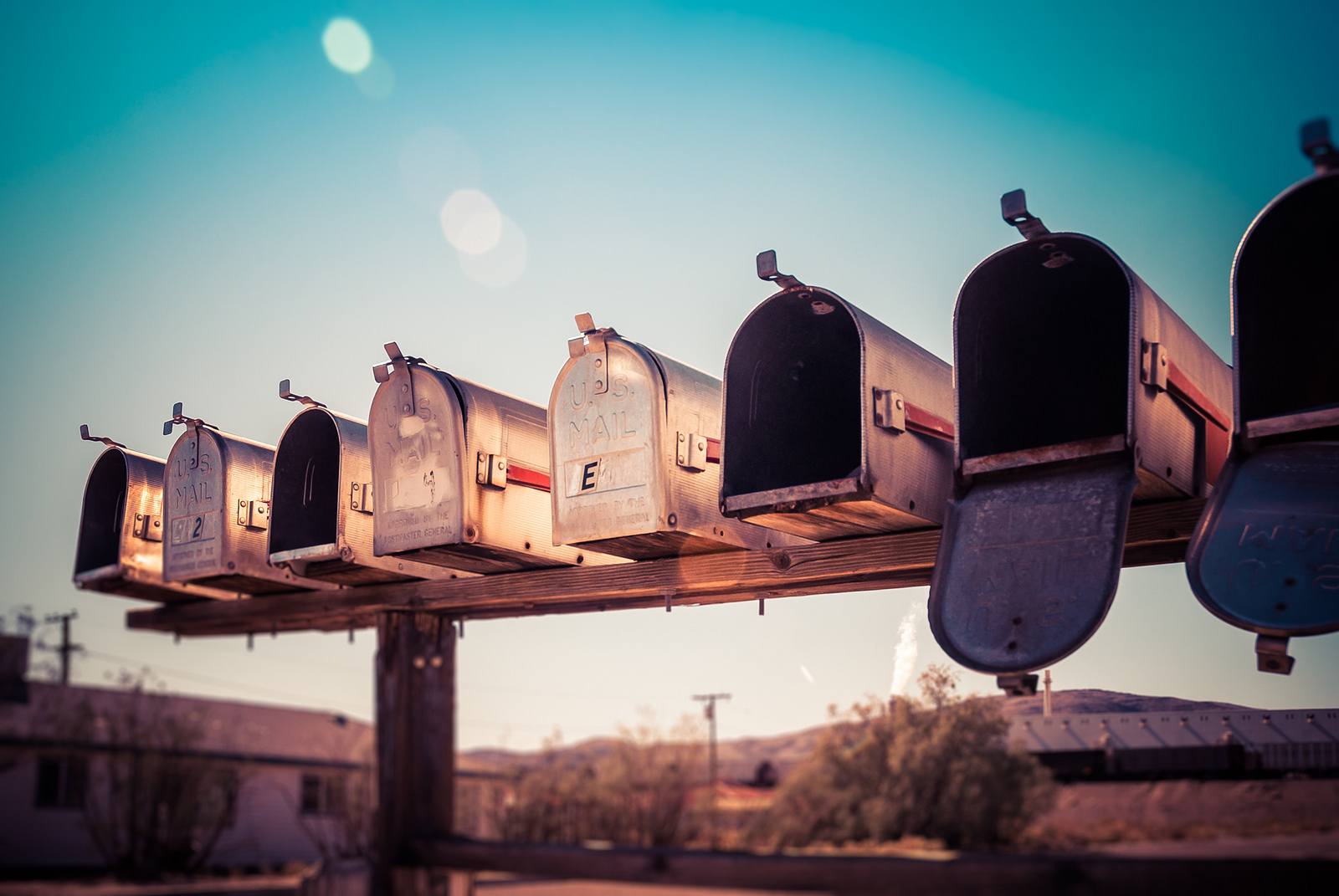 Back in 2014, the University of California got its first set of DMCA takedown notices for eScholarship, UC's open access repository and publishing platform. I wrote about it here on the OSC blog, which you can check out if you want to see our tips for authors who want to avoid receiving a takedown notice (short version: post the right version of your article).
I also said in that post that we'd report on any other notices that UC received for eScholarship, because we believe it's important to be transparent about which publishers are using this procedure to target article sharing by their own authors. We've received two more sets of notices this year, and I haven't posted about it until now. Mea culpa! (more…)
The University of California recently received a takedown notice for 9 articles that had been uploaded by UC authors to eScholarship, UC's open access repository.
All 9 articles were published by the American Society for Civil Engineers (ASCE).
None were recent articles covered by the new UC Open Access Policy. They were all uploaded between 2004 and 2008.
All of them appeared to be the publisher-formatted PDFs. Authors signing ASCE's unmodified publication agreement agree to only post an author's version "after peer review and prior to copyediting or other ASCE production activities" to a repository. Additionally, authors posting their own versions are supposed to link to the final article's location on ASCE's site. Some of these articles had those links; others did not.
The articles were from collections associated with three different campuses. Co-authors were at other campuses and non-UC institutions.
Elsevier recently sent DMCA (Digital Millennium Copyright Act) takedown notices to some UC campuses, claiming that the availability of certain Elsevier journal articles posted on university websites infringes Elsevier copyrights.
UC faculty might be wondering, what does this mean for me?  Am I at risk of receiving a takedown notice and, if so, what should I do?
At this point, the takedown action only applies to local campus web pages like department sites, faculty profiles, or lab pages. This action does not currently apply to any content you may have posted to UC's eScholarship Repository.  Read a recent article in the Washington Post on Elsevier's takedown notice campaign. Elsevier has also been in the news for similar notices sent to academia.edu, a for-profit article sharing site.
If you have not been notified by someone on your campus (e.g., a campus DMCA agent, someone in IT, etc.), your site is not currently the target of a takedown notice.