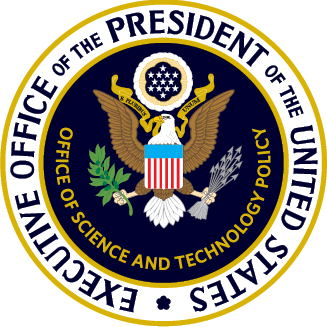 In February 2013, the White House Office of Science and Technology Policy (OSTP) issued a memo requiring many federal agencies to develop policies ensuring that the research that they fund would be freely publicly available.
It took time for the agencies to develop their plans, get them approved by OSTP, and release them to the public, but most of them have done it now. They're not all easy to find, and once you find them it's not always easy to to tell whether you're looking at the most current version, or to understand the basic requirements. To help UC scholars who might be wondering about the requirements from the funder they work with, we've put together a page listing the federal agency plans we've been able to find, and summarizing some of the highlights of each.
As we say on the page itself, this information can be difficult to track for a variety of reasons, so if you find something we're missing, or just have a question about a particular agency that the page doesn't answer, please send us an email. With or without tips from our users, we'll review the page quarterly and update it with any changes or new policies we find.
Private funders have policies too, but we haven't heard as many questions about them — either because fewer of our researchers rely on them or because they're better at communicating about their policies. If you'd like to see a similar page about private funders' public access policies, send us an email or leave a note in the comments.