Home » Posts tagged 'UC OA Policies'
Tag Archives:
UC OA Policies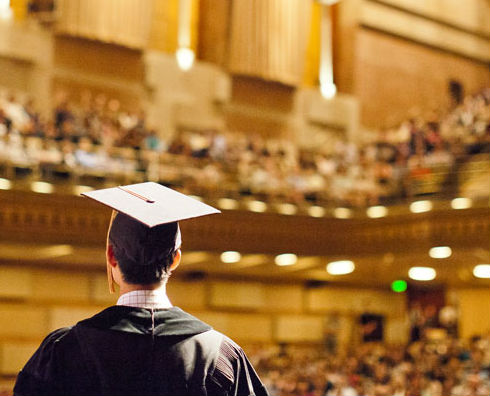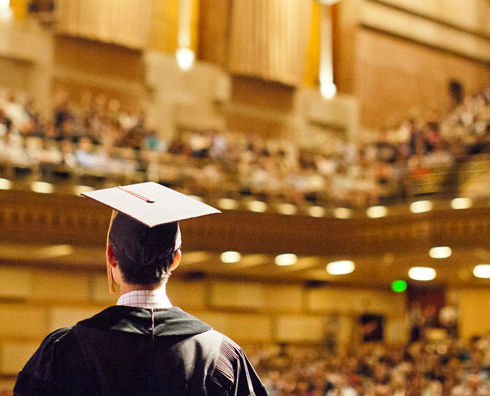 A proposed new presidential policy on open access theses and dissertations is open for systemwide review until February 28, 2018. All members of the UC community are invited to comment on the draft policy. Visit the UC Academic Affairs website to read the draft policy, a cover letter with instructions on where to send comments, and a set of Frequently Asked Questions.
The draft policy was written by a task force including graduate students as well as representatives of the Graduate Deans, the Coordinating Committee on Graduate Affairs, the UC Libraries, and others. If passed, the policy will expand the University of California's commitment to disseminating UC research as widely as possible by building on the Academic Senate and Presidential open access policies already in place. Like its predecessors, this policy on open access theses and dissertations would enable California and the rest of the world to freely access the research of UC scholars and, likewise, would improve the ability of UC's graduates to reach a global audience.
Many UC dissertations are already freely available to read online; the draft policy would align practices across the UC system by requiring all new UC dissertations and theses to be made open access. The policy does not affect copyright ownership, which remains with graduate student authors absent unusual circumstances. Students who do not want their work to be available immediately can specify an embargo period. (more…)