Home » Articles posted by Monica Westin

Open Mic is a new, informal interview series with editors of open access journals, offering insider perspectives on publishing culture across disciplines and fields.
In this Open Mic interview with UC Berkeley's L2 Journal of applied linguistics, we spoke with founder, General Editor, and Professor of German Claire Kramsch; Managing Editor and French Department PhD student Emily Linares; and Mark Kaiser, Associate Director of the Berkeley Language Center, which sponsors the journal, and creator of the BLC Library of Foreign Language Film Clips. (The original sponsor of L2 Journal was the UC Consortium for Language Learning & Teaching.)

To start with the basics: what exactly is applied linguistics? How would you describe it to someone with no knowledge of the field? (more…)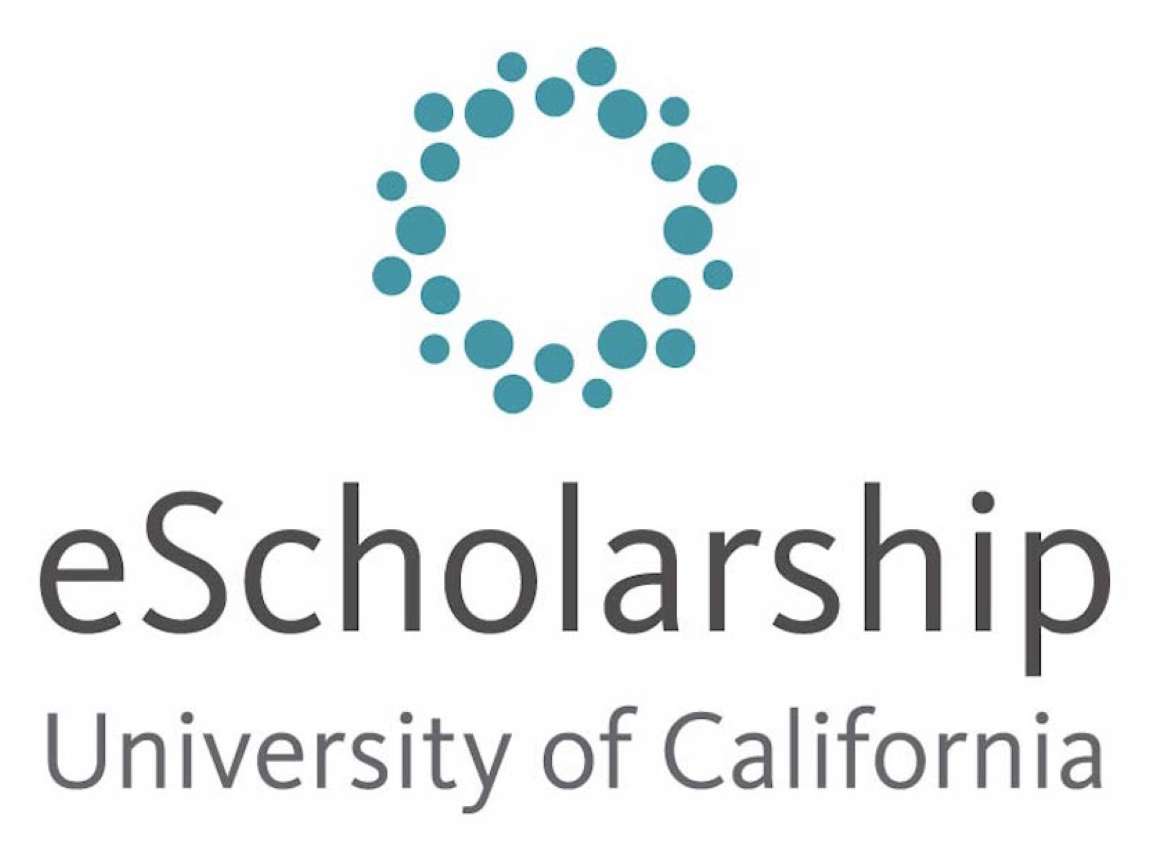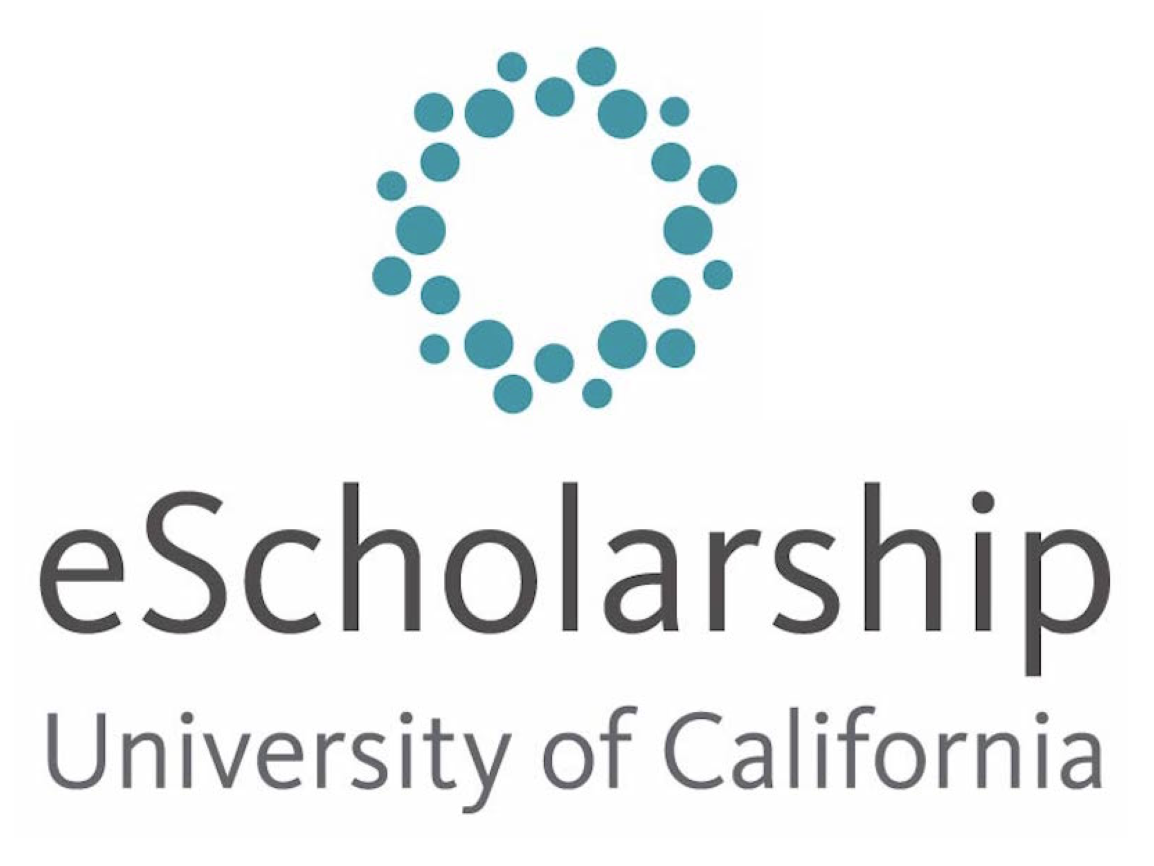 The Publishing group at the California Digital Library is pleased to announce the launch of a major redesign of the eScholarship publishing and repository platform.
The new eScholarship site includes:
Enhanced campus repository sites
Advanced customization tools for journals and publishing units
Expanded readership metrics, including Altmetrics for repository content
Mobile friendly, interactive, and accessible experience for readers
Open source technology solutions